A business must have an official website detailing its products and services. A website can help your business become visible online. With more and more people opting for searching or shopping online, you must have a website that can sell your products and services without hassles. Consumer behavior has changed drastically over the years. Today, a business must adapt to the latest technologies in the digital world to satisfy customers. Your website can act as the platform offering information on the business and services. A website can become a marketing tool for your business to ensure more sales.
Reasons To Have A Website For The Business
A website gives you a chance to put your best foot forward in the online space. This can be the best marketing tool for any kind and size of business. Your potential customers can learn more about your brand or services. You get chance to showcase your products and share information with potential customers. It will show them the reasons why they must access your services. A website has become an essential tool to address the challenges in the business. The reasons why you must invest in a good website include:
Enhance Visibility Online
When you build a website, it helps you crave a niche for yourself in the crowded marketplace. It can help you stand apart from your competitors. You can attract more people online who can learn more about the products and services.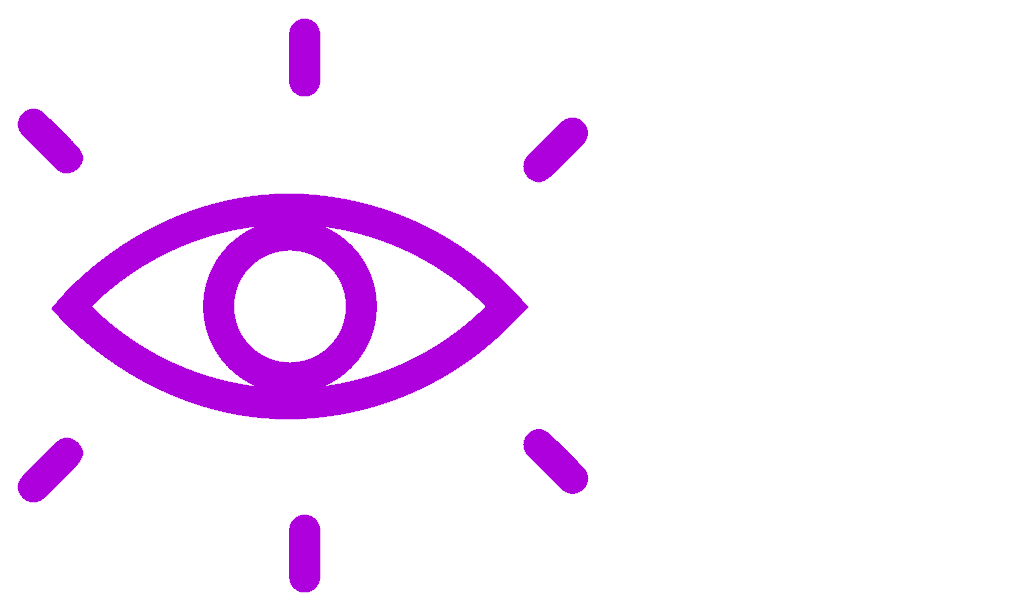 Increase The Credibility Of Your Company
A website can act like a virtual business card for your business. A professional-looking website can make people trust your services. A website can influence the decision-making process of customers. A professional website updated regularly can make your business look credible.
24×7 Communication With Customers
Even after the working hours of your business, the website operates online 24×7. Customers can access the official website at any time of the day and gain the necessary information required to make a decision. It may work better than a business card.
Better Return On Investment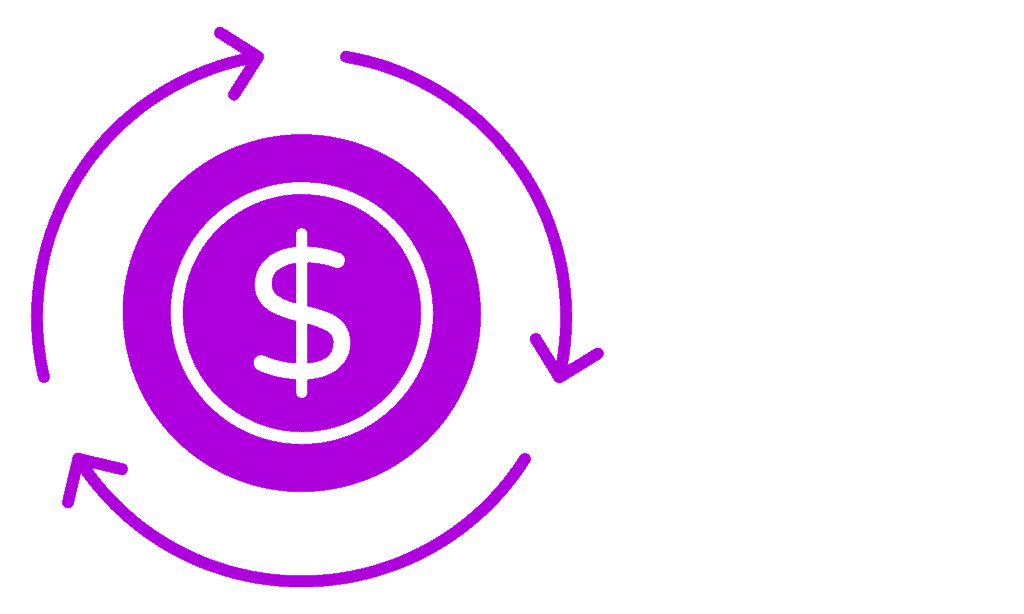 Building a website optimized to perform better in search engine results may cost more. But, an SEO website can provide a better return on investment. The website acts as a marketing tool that will reach a wider audience. The website content may influence the buying decision. You can ensure better sales.
Connect With Customers
A website can keep the customers informed about promotions or other relevant information about the business or services. You can improve your marketing efforts using a functional website.
Compete With Peers
A professional website for the business can provide you with a fair chance to compete against the industry goliaths. An optimized website can rank higher on search engine results to attract customer attention. It can help your brand or business reach a greater audience. You can compete with your peers with limited resources and stay ahead in the competitive landscape.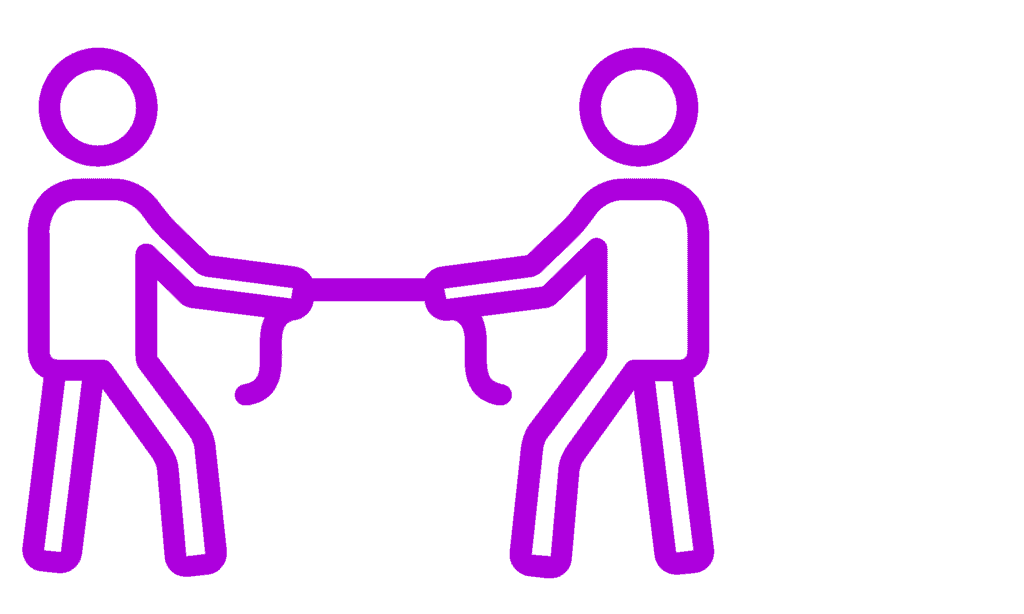 A web presence online can establish your company as one of the top players in the market. It can help potential investors and customers know more about the products and services. If you wish to have a professional image, invest in website design. Only an expert team with skill and expertise can build a professional website with all features. To invite people to your website, it must have an appeal. Also, when customers visit the website, they must feel the urge to take action. Seek assistance from the professional website creators at NXTWEB. The team of digital specialists can work together to develop a successful digital strategy for your business to help it grow. The bespoke web design customized to meet your specific market requirements can help address challenges and take the business to the next level. Your professional website built by the expert team will act as a communication platform and medium for branding.
Whether you are a new or existing business, you need a business website to reach greater heights and achieve your business goals. You can boost your online visibility and draw traffic to your website if you have a well-built website with right and quality content.
Read more about Websites: