The Web Agency For
Beautiful, 

Functional,


Websites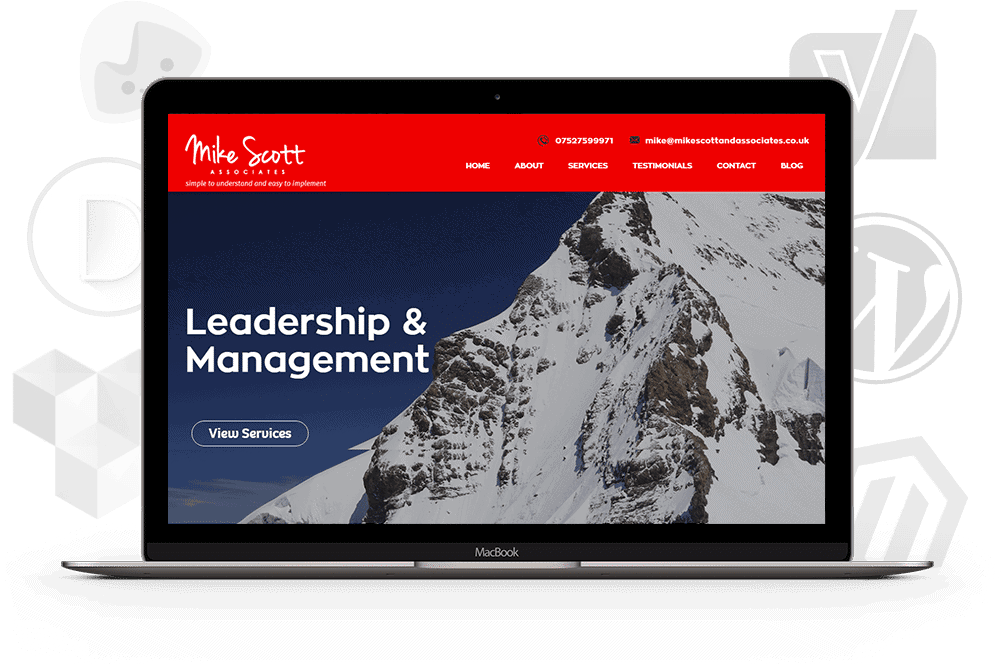 Things You Need To Know About Our Websites


Looks matter.We all like things that look good. The web is no different

100% bespoke everything from scratch

No cheap templates or re-using layouts

Beautiful website experiences designed from scratch every time





Website built for your business

As a Web Agency we have worked long and hard on our web development process, to ensure it is as enjoyable for our clients to see their website come to life as it is for us to make it.

Powerful Visual Page Builder
An insanely fast and incredibly intuitive front-end editor like nothing you have seen before. With 46 modules, you can't go wrong.

Real Time Design
When you make a change to your page, everything is updated instantly right before your eyes.

Customise Everything
Each element is fully customisable. Adjust fonts, colours, sizing, and spacing and even apply custom CSS.

Just Click & Type
No need to open up a settings panel to add text content. Just click onto your page and start typing!

Responsive Editing
Enjoy live responsive previews and apply custom changes to specific mobile breakpoints.

Simplicity makes it possible for you to get online quickly. Nothing should get in the way of you getting your website up and your content out there. WordPress is built to make that happen.



Search Engine Optimisation
WordPress is optimised for search engines right out of the box. For more fine-grained SEO control, there are plenty of SEO plugins to take care of that for you.

They say a picture says a thousand words, which is why it's important for you to be able to quickly and easily upload images and media to WordPress. Then add it to your website.



If you've ever created a document, you're already a whizz at creating content with WordPress. You can create Posts and Pages, format them easily, and with the click of a button your content is live and on the web.
Modules that make editing your website easy

Text

Image

Image/Icon Blurb

Call To Action

Bar Counter

Number Counter

Circle Counter

Countdown Timer

Pricing Table

Toggles

Accordion

Tabs

Gallery

Project Portfolio

Filtered Portfolio

Slider

Blog

Newsletter Signup

Login Form

Contact Form
Divider

Map

Audio Player
Person

Social Follow

Testimonials

Widget Area
Sections

Video

Video Slider

Post Tile

Code

Fullwidth Map

Fullwidth image

Fullwidth Slider

Fullwidth Post Title

Fullwidth Code

Fullwidth Menu

Fullwidth Portfolio

Fullwidth Header
Website Maintenance As Active As Your Business
[et_pb_jvt_testimonial_slider select_style="style15" orderby="rand" _builder_version="3.19.18" client_name_font_size_tablet="51" dp_stop_on_hover="on" display_content_limit="full" /]