E-Commerce

Website Design,
Business Is
All About


E-Commerce


Now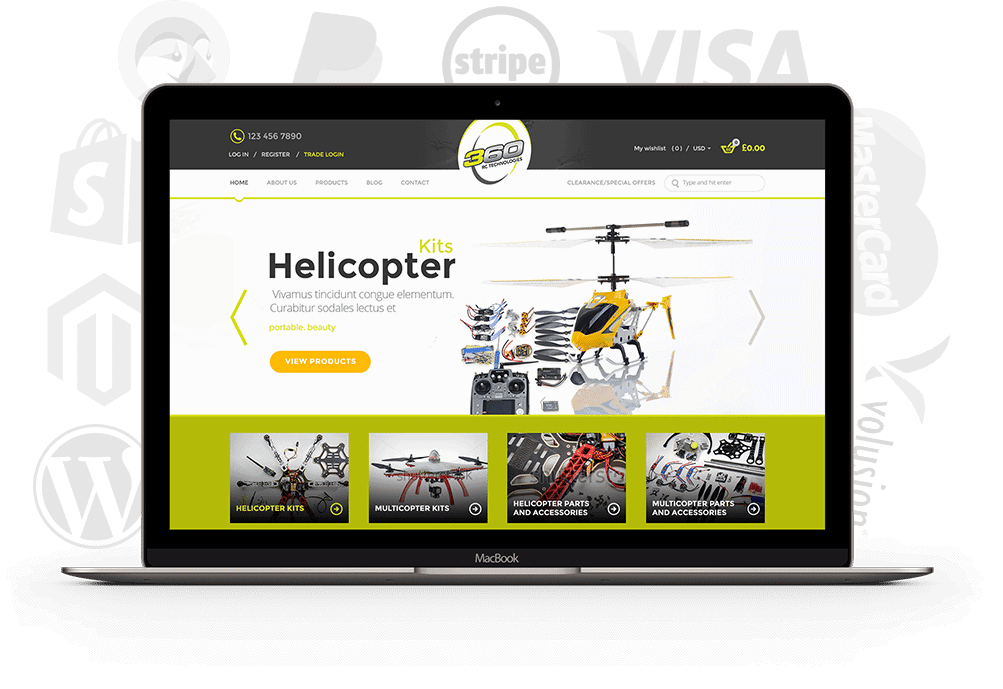 E-Commerce Website Design
That Takes Your Business To The NXT Level
We know that E-Commerce Website Design is all about results. Turning visitors into customers is nearly always the aim, but we don't believe that means everything has to look the same because not all business are the same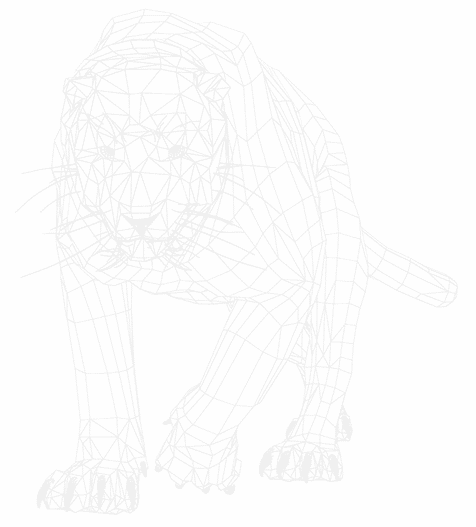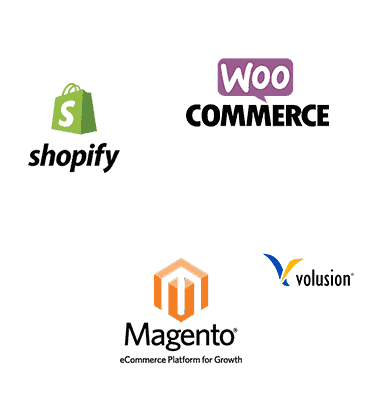 Helping You To Succeed Online 
We will use the best technologies on the market to give you a competitive edge, because we understand what you need to get the best results.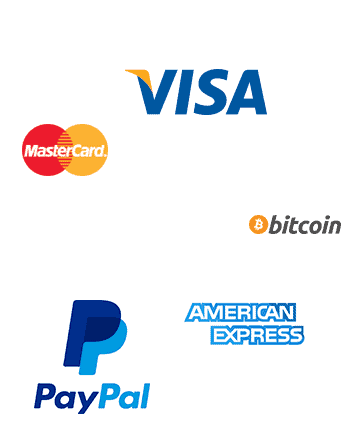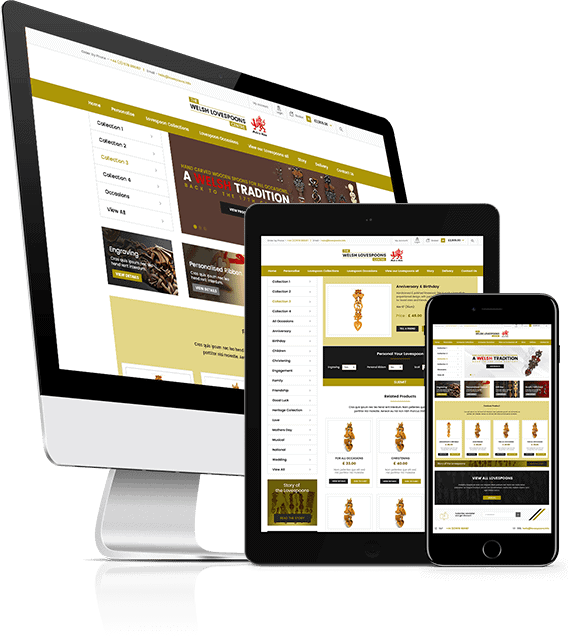 E-commerce Strategy And Execution

  Mobile friendly by design

  Add products with ease

  Generate reports to show your success

  Manage the store from anywhere

  Fully designed with UI and UX in mind

  Expert advice on demand

Build your own Database
WooCommerce allows you to integrate with a variety of extensions that you can use to build your own databases for promotions and marketing campaigns.
Worldwide Tax Control
Taxes are the last thing you want to think about when setting up your shop – and it's one of the last things your customers want to think about when buying online. So, we've made it simple.

Keep Track of your Stock
Easily manage your digital or physical products with our intuitive and WP-centric UI. Assign store managers to handle the day to day inventory management.

Control your own data
One of the biggest risks of using a hosted eCommerce platform is what happens to your data if they close up shop. This complete lack of control over the most critical aspect of your online store is fundamental.
Fully Functional E-Commerce Stores
Not just great looking E-Commerce for your business but fully function too. Allowing you to sell products 24/7 , 7 days a week.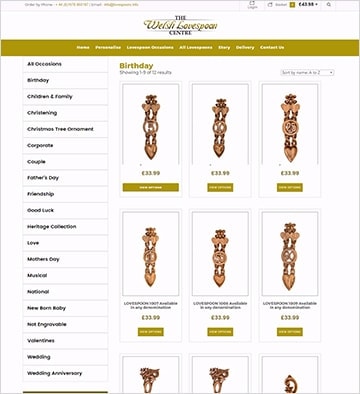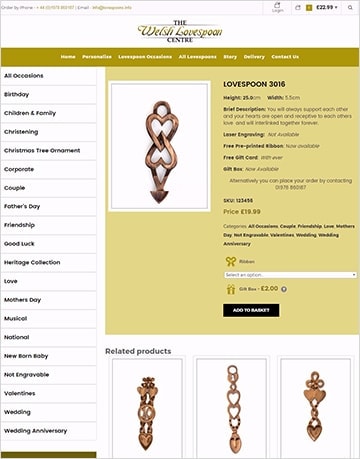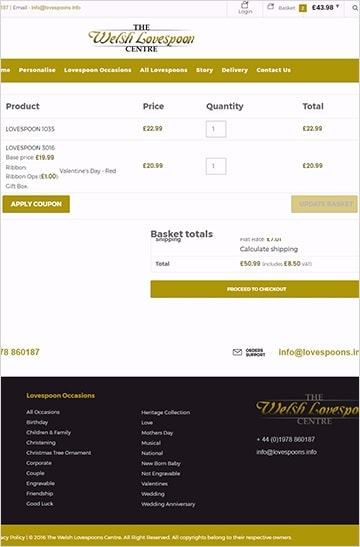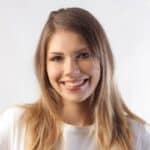 The language used by the team was not 'tec speak' enabling us to discuss my requirements in full. NXTWEB Delivers! I now have a website that meets the requirements of the custo...
Ruth Jones
/
Welsh Lovespoon Centre - Owner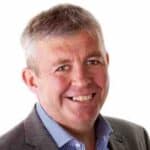 You have exceeded our expectations in terms of the finished product. In addition, you have been very patient indeed with 'non-techies' and provided extremely good value for mon...
Mike Scott
/
Mike Scott and Associates - Director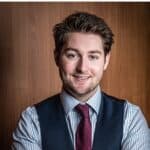 NXTWEB has been looking after our SEO at Hartey Wealth and has been doing a fantastic job. The clear communication and explaining skills make it easy to understand a very complex s...
Tristan Hartey
/
Hartey Wealth Management Ltd - Managing Director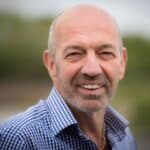 Rawson Digital has been working with NXTWEB for over a year now and I can honestly say that it has been a pleasure. Whatever our requirements, they have proved to be professional a...
Vaughn Rawson
/
Rawson Digital - Managing Director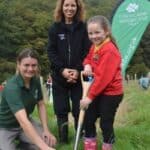 We loved that the work was done to the deadline and at a high web design quality. The Innovative features such as an interactive map and timeline. The most important thing to know ...
Rebecca Good
/
The Woodland Trust - Site Manager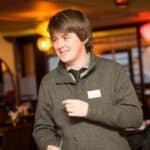 Working with NXTWEB was great, from the get-go I felt very comfortable with the direction of where things were going. After receiving the four initial ideas, one design really stuc...
Rob Wood
/
Cardrews Media - Director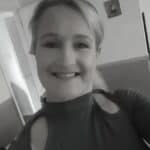 Very high quality will be staying with this company; more than happy with product. Overall experience was prompt and nothing was too much for them to do felt comfortable and are no...
Lorraine Coates
/ Elegance – Director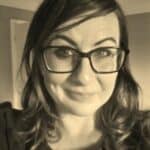 Working with NXTWEB was a great experience for us, they listened to our steering group and made every effort to incorporate everyone's suggestions. The process was hassle free a...
Judith Alexander
/
Glyndwr University - Zone Manager