Change Name servers On Heart Internet Nameservers define your domain's current Domain Name System (DNS) provider and most domain name registrars provide free DNS services. Nameservers are a fundamental part of the DNS. They allow using domains instead of IP addresses....
read more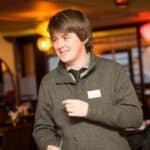 Working with NXTWEB was great, from the get-go I felt very comfortable with the direction of where things were going. After receiving the four initial ideas, one design really stuc...
Rob Wood
/
Cardrews Media - Director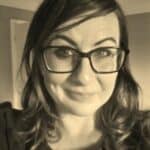 Working with NXTWEB was a great experience for us, they listened to our steering group and made every effort to incorporate everyone's suggestions. The process was hassle free a...
Judith Alexander
/
Glyndwr University - Zone Manager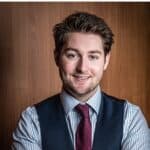 NXTWEB has been looking after our SEO at Hartey Wealth and has been doing a fantastic job. The clear communication and explaining skills make it easy to understand a very complex s...
Tristan Hartey
/
Hartey Wealth Management Ltd - Managing Director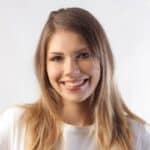 The language used by the team was not 'tec speak' enabling us to discuss my requirements in full. NXTWEB Delivers! I now have a website that meets the requirements of the custo...
Ruth Jones
/
Welsh Lovespoon Centre - Owner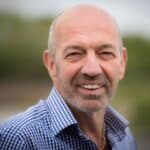 Rawson Digital has been working with NXTWEB for over a year now and I can honestly say that it has been a pleasure. Whatever our requirements, they have proved to be professional a...
Vaughn Rawson
/
Rawson Digital - Managing Director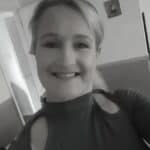 Very high quality will be staying with this company; more than happy with product. Overall experience was prompt and nothing was too much for them to do felt comfortable and are no...
Lorraine Coates
/ Elegance – Director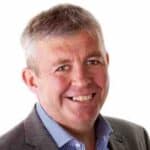 You have exceeded our expectations in terms of the finished product. In addition, you have been very patient indeed with 'non-techies' and provided extremely good value for mon...
Mike Scott
/
Mike Scott and Associates - Director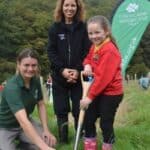 We loved that the work was done to the deadline and at a high web design quality. The Innovative features such as an interactive map and timeline. The most important thing to know ...
Rebecca Good
/
The Woodland Trust - Site Manager