Marketing goes well beyond the usual billboards, TV ads, or flyers – it's a critical strategy businesses use to let everyone know that something is available that could potentially change their life for the better.
It's also a way to communicate the value proposition of their product or service to the target audience.
In today's fiercely competitive online marketplace, you absolutely need a marketing strategy to stand apart and win the hearts and minds of your audience – before your competitor does.
What kind of marketing strategies are there?
Different businesses use different marketing strategies to make their voice heard, and this depends on what they want to achieve through those marketing strategies.
For instance: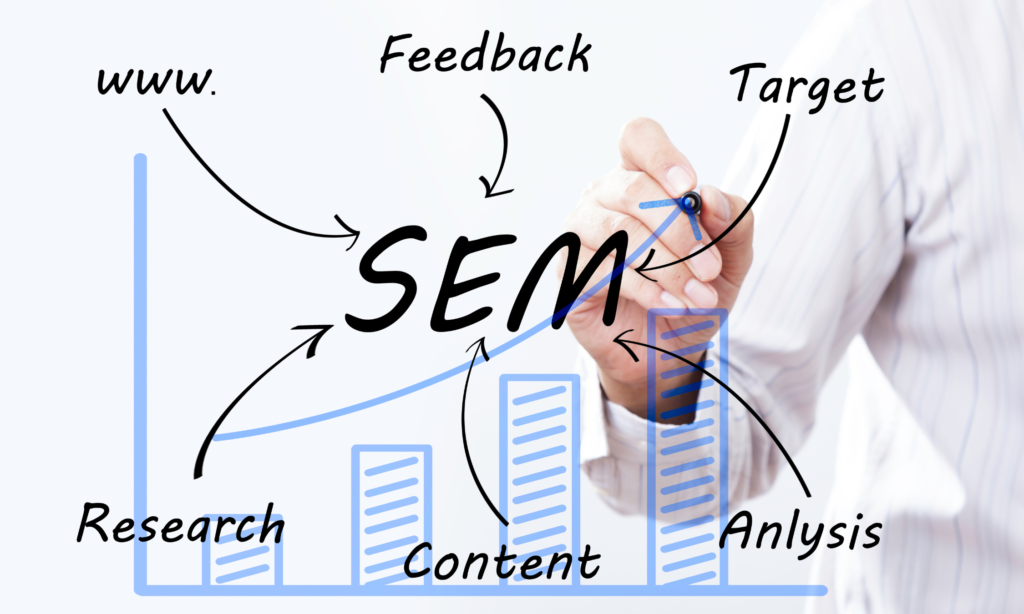 SEM
Search engine marketing (SEM) includes strategies which businesses use to make themselves visible on the SERPs (search engine results pages) of a search engine like Google. This is a great way to make your businesses pop up right on top of the first page of search results, because when someone searches for your business using a specific keyword, they're going to find you right away!
SEM comes in the form of search engine optimisation (SEO) and pay-per-click (PPC) advertising. The former is used to improve organic search rankings while the latter is used to improve sponsored search engine rankings.
With SEO, you'd typically craft website landing pages or blogs which integrate keywords that are popular with your target audience. When search engines index your content according to those keywords and search terms, people can find you a lot more easily.
PPC involves keyword bidding to place your ads on popular platforms like Google Ads. For every sponsored ad that people click on, you generate revenue.
SMM
Social media marketing (SMM) involves platforms like Instagram, Facebook, Twitter, and LinkedIn, where brands promote their products and services to better engage with audiences and listen to them.
With social media marketing, content relevancy and consistency are two of the keys to success.
Remember, the idea here is not to get people to just buy things from you but to post content that people will find relevant, useful, and even entertaining. That will automatically compel them to buy from you!
Influencer marketing
The way influencer marketing works is that it allows you to tap into an entire community of highly engaged social media brand followers. Influencers are "experts" in their specific niches or sectors, having built unparalleled brand loyalty and trust from with an audience that you may want to target.
So, it only makes sense to target these influencers as part of your business marketing strategy. However, the influencer you are targeting, naturally, must align with your main strategy and budget. You could manually try to reach out to them on social media, or you could hire a digital marketing and advertising agency to do all the research and outreach on your behalf.
Inbound & outbound marketing
Let's touch on outbound marketing first.
Outbound marketing involves intrusive promotion like print ads, email blasts to purchased lists and cold calling. The method is called "outbound" because you must push out a message to your target audience to raise awareness on what you have to offer, irrespective of whether they have any interest in those services or not (yet).
Inbound marketing, on the other hand, focuses on attracting already identified customers rather than "interrupting" them at random. Nearly all inbound marketing tactics fall under the 'digital marketing' umbrella, as consumers typically research online when they are interested in a specific product or service. The goal here is to create valuable, insightful, and engaging content which will resonate easily with your target market and entice them to buy from you.
Content marketing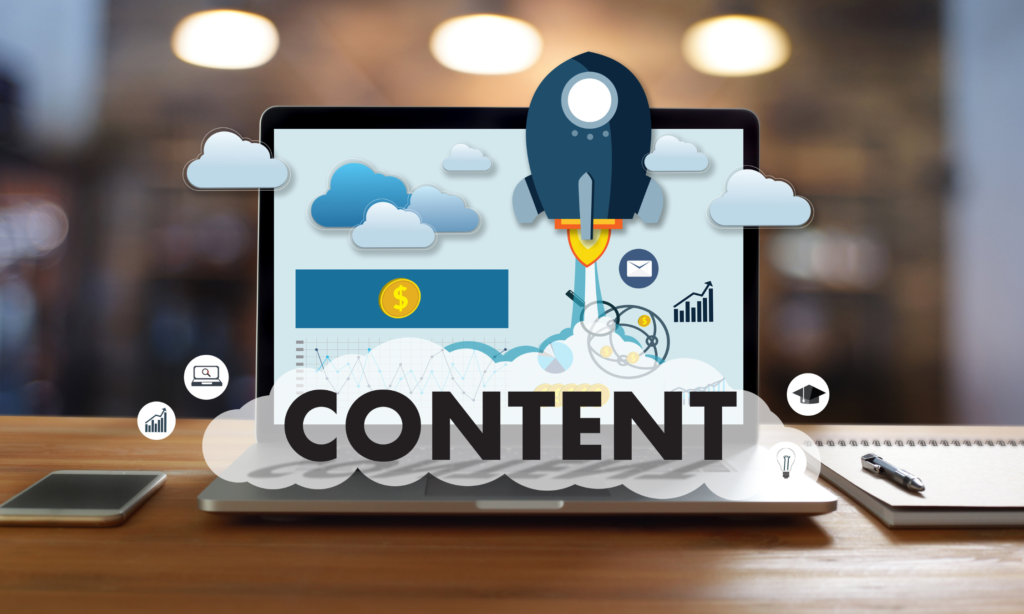 Content marketing is one of the best ways to attract your target market. It involves the creation, publication, and distribution of content to your ideal customer through both free and gated channels – social media platforms, videos, eBooks, blogs and articles, webinars, etc.
The goal here is to guide your target user along their journey, answering common concerns for them and addressing pain points. It's a great way to win over their trust and encourage them to invest in your product and/or services.
In closing, every business that wants to remain competitive must incorporate specific marketing strategies, depending on their business goals, budget, and target market.
Read more: