Digital 
Marketing

Begins With Your

Social Media Strategy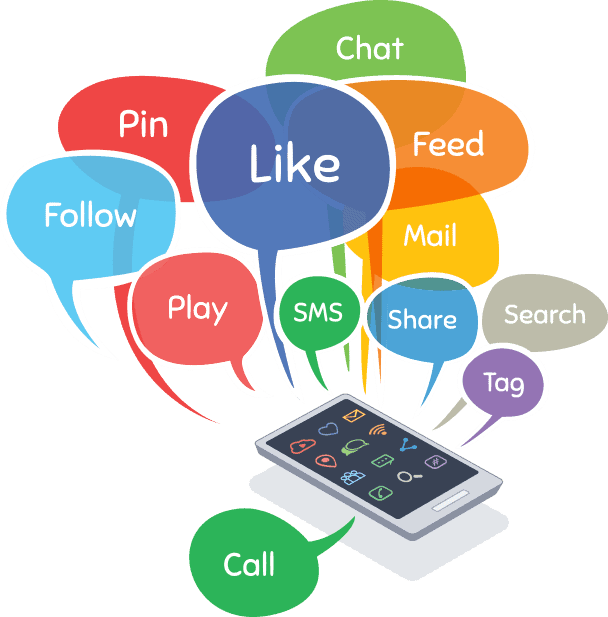 Our Strategies Cover the Following Important Area's

Frequency – How often people want to hear your message

Objectives – What do you want from your campaign?

Content – What message are you going to shout about?
Our packages provide expertly crafted posts, guaranteed social growth, and meticulous statistic reports! Which ends with results.
Why Social Media Marketing?
Social media has become a must-have in the digital world. Even though you're probably already using social media, our question is; Are you achieving the results you want?

What Channels?
There are so many social media platforms, it can be an overwhelming task just finding out which channels are right for your business. We can tell you what channels.

No Time To Engage?
Our skilled team will manage your social media platforms, so you can focus on managing your business. This saves time, whilst making money. 

What Message?
We will help you refine your message, and build an engaged audience. This would be an agreed strategy, that we develop.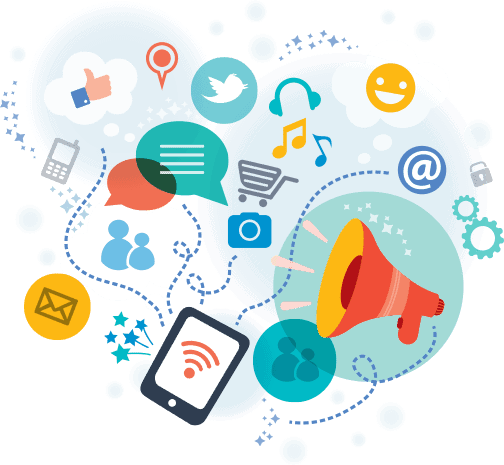 Any time spent to engage and improve your customer experience pays.
70% of buying experiences are based on how the customer feels they are being treated.
86% of buyers will pay more for a better customer experience.
It will benefit you if you decide to take the time to engage with your customers, because they're willing to spend more when you do!
We work with all major Social Networks connecting you to your target audience.

Facebook
Facebook is universal, and there's no doubt that your customers are using it. Our social media management ensure you reach them.

Twitter
Twitter is the most useful tool for spreading your message. Our service makes sure that you use it to its full potential.

Linkedin
LinkedIn is where people do business networking. If you are a B2B looking for more customers, Linkedin is a great place to start. 

Instagram
Instagram can be used to gain recognition from a wide audience visually. We can help your business make a visual impact.

Pinterest
For some businesses, the visual appeal of Pinterest can be a golden ticket, because it demonstrates your business creativity. 

Youtube
You-Tube is the second most popular search engine on the web. We can help you make sure your video's get seen by the right people.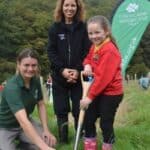 We loved that the work was done to the deadline and at a high web design quality. The Innovative features such as an interactive map and timeline. The most important thing to know ...
Rebecca Good
/
The Woodland Trust - Site Manager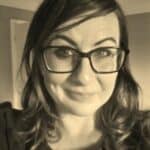 Working with NXTWEB was a great experience for us, they listened to our steering group and made every effort to incorporate everyone's suggestions. The process was hassle free a...
Judith Alexander
/
Glyndwr University - Zone Manager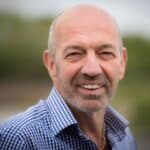 Rawson Digital has been working with NXTWEB for over a year now and I can honestly say that it has been a pleasure. Whatever our requirements, they have proved to be professional a...
Vaughn Rawson
/
Rawson Digital - Managing Director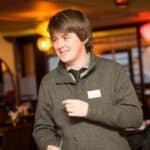 Working with NXTWEB was great, from the get-go I felt very comfortable with the direction of where things were going. After receiving the four initial ideas, one design really stuc...
Rob Wood
/
Cardrews Media - Director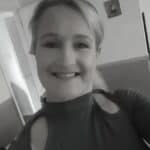 Very high quality will be staying with this company; more than happy with product. Overall experience was prompt and nothing was too much for them to do felt comfortable and are no...
Lorraine Coates
/ Elegance – Director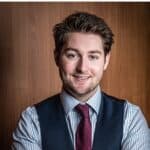 NXTWEB has been looking after our SEO at Hartey Wealth and has been doing a fantastic job. The clear communication and explaining skills make it easy to understand a very complex s...
Tristan Hartey
/
Hartey Wealth Management Ltd - Managing Director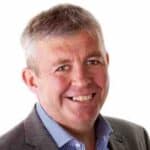 You have exceeded our expectations in terms of the finished product. In addition, you have been very patient indeed with 'non-techies' and provided extremely good value for mon...
Mike Scott
/
Mike Scott and Associates - Director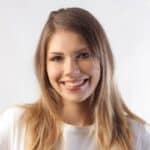 The language used by the team was not 'tec speak' enabling us to discuss my requirements in full. NXTWEB Delivers! I now have a website that meets the requirements of the custo...
Ruth Jones
/
Welsh Lovespoon Centre - Owner