Website
Maintenance

Services For Your Website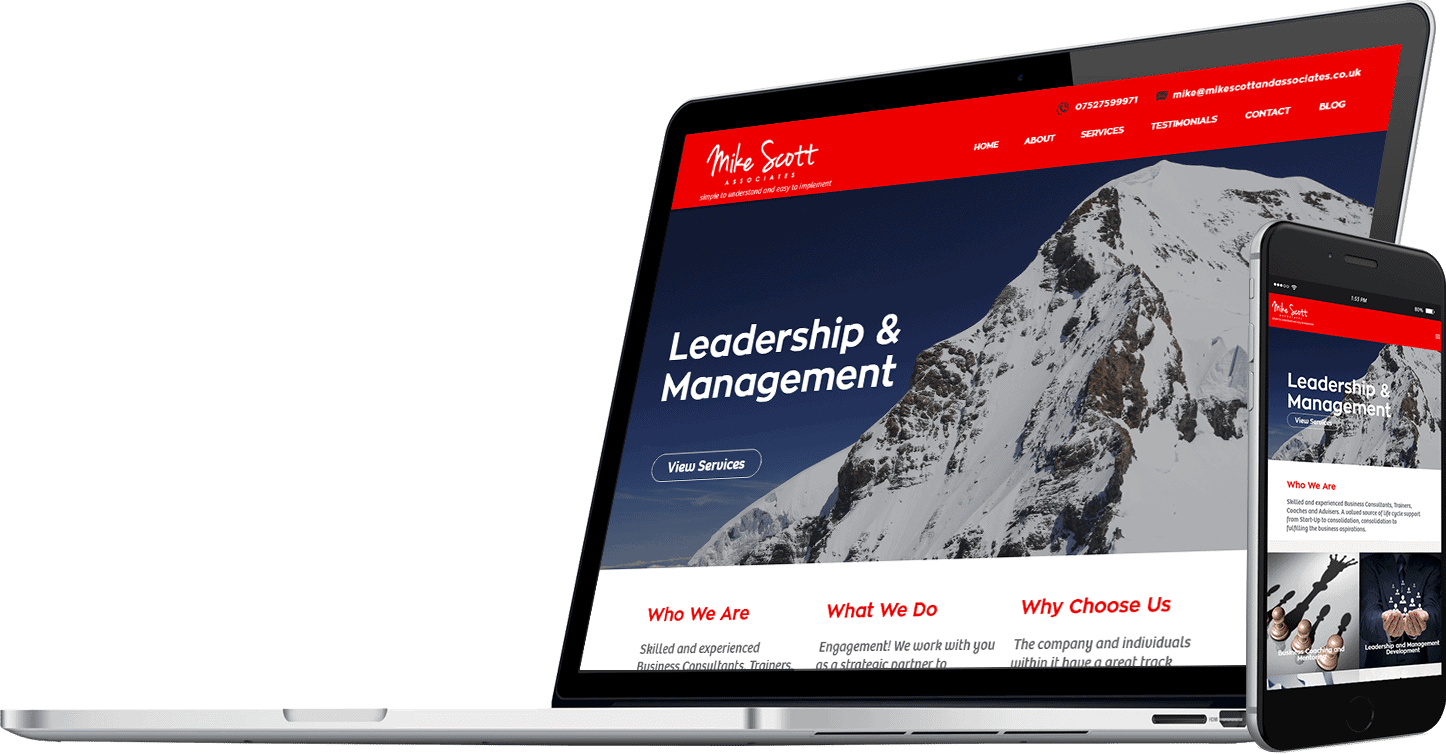 Website Maintenance Services/Packages
Bronze
Small Websites
£320
PER MONTH + VAT

Software Updates for website




Up to 4 hours worth of changes
Silver
Medium Websites
£680
PER MONTH + VAT

Software Updates for Website




Website Uptime Monitoring

Website Performance Checks


Up to 10 hours worth of changes
Gold
Large Websites
£960
PER MONTH + VAT

Unlimited Website Updates

Real-time Off-Site Backups



Website Uptime Monitoring

Website Performance Checks


Up to 14 hours worth of changes
How Important Is Your Website For Your Business?
What are the costs to your business if it goes down or is hacked? we can help mitigate the risks by getting one of our website maintenance services for your website.

Offsite Website Backups
Protect your websites with a backup that will serve you reliably and consistently. Anything goes wrong, we have you backed up.

Website Uptime Monitor
We keep an eye on your websites for you and we are instantly notified if your website goes down so we can get it back online before anyone else notices.

SEO Ranking Monitor
Keep track of how your keyword ranking changes, find out who your competitors are, and how you stack up against them.

Website Security Checks
Malware could be on your website for months without you even noticing. Your website needs to be checked regularly for malware and known vulnerabilities.

Website Reports
An executive summary that shows everything you need in regards to your website. Just by looking at it, you will know all the basic reports for your website.

Performance Checks
A slow website will hurt your business a lot. That's why you need to benchmark your website performance regularly and react if something goes wrong.
Need a new website building?
We build the best websites in the business.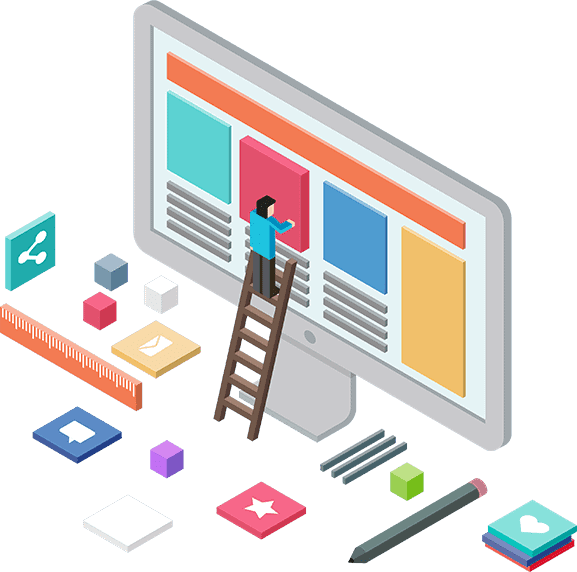 [et_pb_jvt_testimonial_slider select_style="style15" orderby="rand" _builder_version="3.19.18" client_name_font_size_tablet="51" dp_stop_on_hover="on" display_content_limit="full" /]