For every businesses nowadays, having a social media presence is essential. It's a necessary component of the overall marketing plan, boosting brand awareness, audience growth and website traffic generation. To ensure your essential digital marketing tasks and online presence are fully taken care of you will need a social media marketing manager! As a business owner you have many tasks to complete on a daily basis, so it makes sense to appoint a social media marketing manager who can help you free up time so you can concentrate on the things you do best, while they enhance the online appearance of your brand. But before you run off to hire a Social Media Manager, read our run down of all the pros and cons, and you will learn about the advantages, disadvantages, and important advice for hiring a social media manager…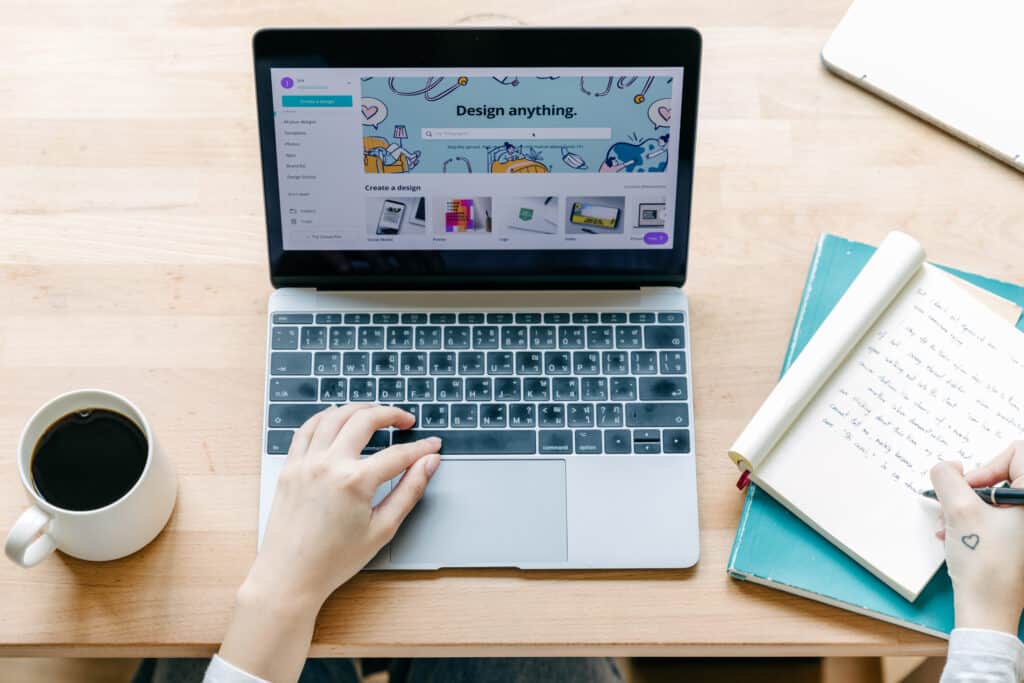 A Social Media Manager's Contract
By hiring a social media specialist, you may be allowing someone who isn't directly associated with your company to speak on your behalf. This implies that even a small error by the social media specialist could cost your company money in terms of revenue creation and goodwill. Therefore, it's crucial to make sure you sign a contract that protects your rights when hiring a social media strategist in order to prevent mistakes that could harm your company. Try using Bonsai's contract generator, which can make one for you quickly, if you're unsure how to draught a legally valid social media contract. Advantages (pros) of Employing a Social Media Manager
The social media manager has swiftly established themselves as a crucial part of any company's machinery. The role can involve a range of responsibilities and expectations, from daily monitoring of your company's Instagram account to the creation of a comprehensive social media marketing strategy.
Expertise
The expertise of a social media manager is among the finest justifications for hiring one. Understanding the fundamentals of marketing, effective communication, promotion, and branding helps a social media manager develop a loyal audience and ultimately increase revenue.
Time Savings
You might have a tonne of duties as a small business owner. It might not be possible to add social media marketing to your responsibilities. You can accomplish a lot in a short period of time by working with a subject-matter expert while still managing your business or attending to other essential problems.
On Trend
Managers of social media stay current with emerging trends. As a result, they continue to be relevant and competitive, making sure they always employ the strategies they have learned to help your company get the finest results.
Analytics
Working with knowledgeable social media professionals may help you comprehend crucial information, such as the quantity of social media users that visit your website and their level of interaction. Your marketing plan may be greatly influenced by this information.
Consistency
Being consistent on social media is essential, as we've stated in past posts. The development of the audience and the brand will benefit greatly by hiring someone to focus on this full-time.
Disadvantages (cons) of Employing a Social Media Manager
For small businesses, hiring a full-time social media specialist can be expensive. The number of channels to be managed, the volume of content to be produced, and whether visual design is required may all affect how much it will cost to hire a social media manager. The budget can be reduced, nevertheless, by using independent consultants.
Your reputation is dependent upon someone else
When you hire a social media specialist, you are putting your trust in them to represent your company. Any error committed by a social media manager could harm your company's reputation and cost you money.
When Is It Necessary To Hire A Social Media Manager?
Hiring social media managers is necessary in a variety of company circumstances. A few of these are; If social media is a big component of your marketing strategy, you lack the business expertise to use social media, you lack the tools needed to launch a campaign on social media, or you are overburdened with other obligations.
Choosing The Right Social Media Marketing Manager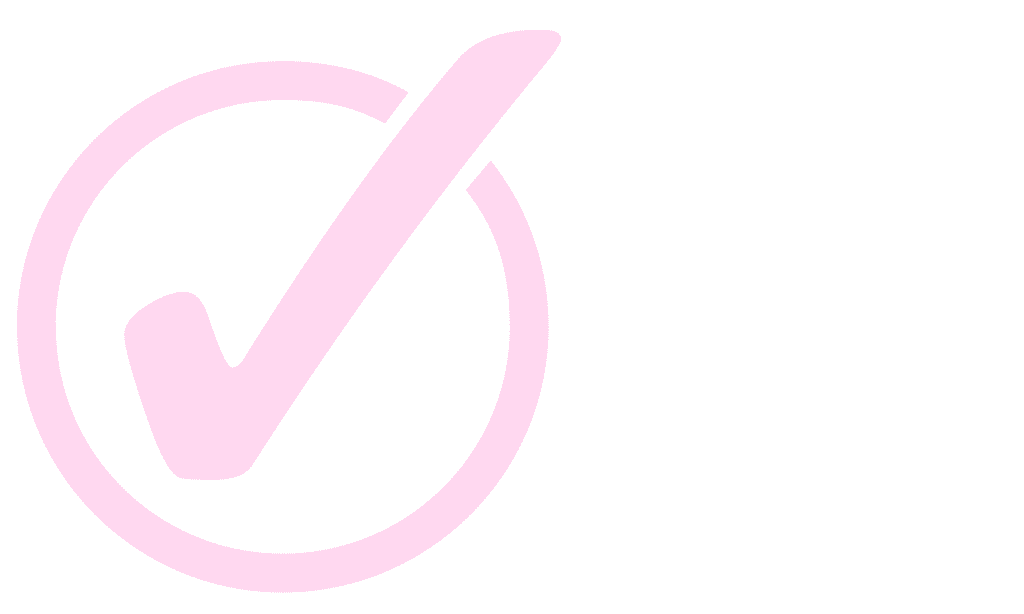 How can a company tell whether it's time to engage someone to assist with its social media initiatives? There are a few indicators that it's time to hire for this role, even if each firm has different needs. It makes sense to hire someone if a company is having trouble handling the inbound leads from its social media outlets. Similar to this, action needs to be taken if customer service requests are not being responded. Social media profiles for brands shouldn't be allowed to become inactive over time. Being active on social media can take time, especially if you own a business. By employing a social media marketing manager, you will be able able to save time and worry.
Full-time versus freelance employment
Businesses should think about whether they want to hire someone full-time or freelance when helping manage social media activities. Each has benefits and drawbacks of its own. For instance, a larger financial commitment is needed to hire a full-time social media marketing manager. But because they can get to know the brand, they are more likely to understand the objectives of the business. For businesses, freelancers might be a more affordable, adaptable choice. They might not, however, learn as much about the business as a full-time employee would. Brands might have to invest time in constantly training and supervising independent contractors.
Businesses must assess the advantages and disadvantages of every recruiting scenario. A company may also think about hiring someone on an as-needed basis with the option of turning them into a full-time employee after evaluating their performance. With this strategy, the company may manage the expectations of the hiring while still keeping an eye on its budget.
Conclusion
The use of social media in marketing is essential. The advantages, disadvantages, and advice provided in this piece can help you balance your alternatives if you're thinking about employing a social media Manager.
Read more: