Changes to social media sites have not always been positive, but the ability to share photos and videos with the virtual world is a remarkable gift. Various social media outlets have invested their time and efforts in promoting short films created by their users. For many years, Facebook seemed resistant to the trend, but within the past year, the introduction of Facebook Reels has changed the face of the platform.
What Are Facebook Reels?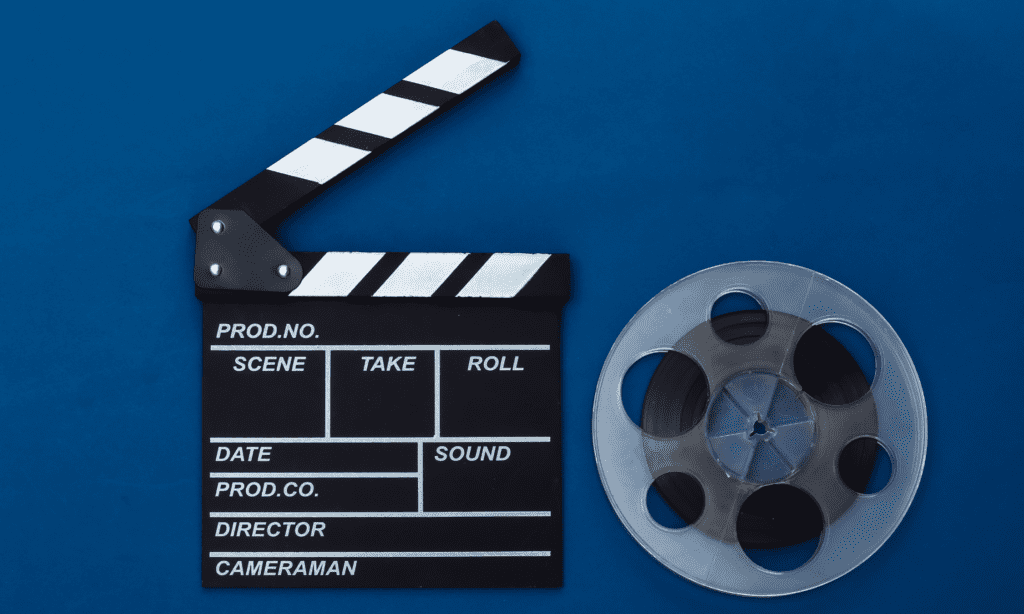 Basically, the concept of Facebook Reels works in conjunction with standard content. Reels show up at the top of your newsfeed and are short videos from various accounts you may have shown interest in, in the past. They are a way to grab attention and peek the interest of users who desire more than merely seeing a host of pictures, memes, and stagnant posts. Facebook Reels have a way of bringing life to content in a way other areas of Facebook have been ineffective and thankfully, these reels are longer than just a few seconds.
Videos can be created, edited, and distributed without the need to pay the platform. Facebook Reels are primarily designed to appeal to business owners, content creators, and anyone looking to make their mark on social media.
How to Create Facebook Reels You will notice reels on your homepage. By tapping on the Reels tab, you will be taken to the Reels homepage where you can begin creating your short film masterpiece. You can also access them through the Watch Tab or from the menu, click on Reels Shortcut.
Once you are on the Reels Page, simply upload a video of your choice and edit.
Edit the video to 60 seconds, as this is the max allowed by the Reels Tab.
Add a caption for your video to describe it and set the Reel for who can see it.
Next, just as with any other post, hit the share now button to publish your creation.
Benefits of Facebook Reels
Facebook is among the largest social media platforms on the market. Facebook allows for ads and content creation throughout its platform making it an essential entity for any business or influencer. Investing your time in Facebook Reels offers substantial benefits. Here are just a few.
Stay On Trend
Keeping up with trends is essential these days. Our primary source of entertainment in many ways is our investment in social media. It tracks what we like, what we watch, and who we follow. Facebook Reels are hot right now and attracting a lot of important attention. They can being in more viewers and customers than relying on various other Facebook advertisement means.
Attracting New Users
You might have many users already, but more is always better. Facebook Reels offer more than just an ad. They are interactive and provide movement on screen. The small snippet of a video is shown to attract viewers to the reels, so if you can offer an attractive small piece of your video, you can attract more users than ever before. Facebook Reels show up on social media accounts that are not even actively following your page, so you have great potential to attract new users.
Earn Money
Businesses and average people will like this fact. Facebook Reels can, potentially, earn you money. Instagram and various other social media outlets avoid the chance to pay users for their time, but Facebook Reels may actually pay you for your investment. Facebook has put forth a $1billion commitment to users and you can get your slice of that by sharing the most popular reels.
Shows Off Your Personality
A picture may be worth a thousand words, but Facebook Reels are where you showcase your real personality. Whether it is for a business or just your personal page, Facebook Reels allow you to shine. Additionally, how the piece is edited will show off your creativity as well, so the more creative you can be with your Reel, the better.
Facebook Reels remain relatively new to businesses and influencers, but it is becoming a standard part of advertising and getting your page out there. Factbook Reels, like any other form of advertisement, should remain relevant to your page and what you are about. Regular content creation through Facebook Reels is among the best way to remain at the top of user's newsfeeds. What you will find from creating regular content is more individuals will follow your page to be first to see what is new. Keep it relevant and keep things moving for the best possible results from using Facebook Reels.
Read more about social media: