It has been reported that Meta, the parent company of Facebook, has begun development on a new social app in Menlo Park, California, codenamed "Project 92." The programme will reportedly emerge in the following weeks. Meta is of the opinion that there should be a place where artists and celebrities can go to talk openly and in real-time about their passion projects. Meta appears to have been doing secret beta testing with A-listers and influencers for months, suggesting a possible release in the near future. Employees at Meta saw a preview of the upcoming app, which will be independent from Instagram but built on its foundation.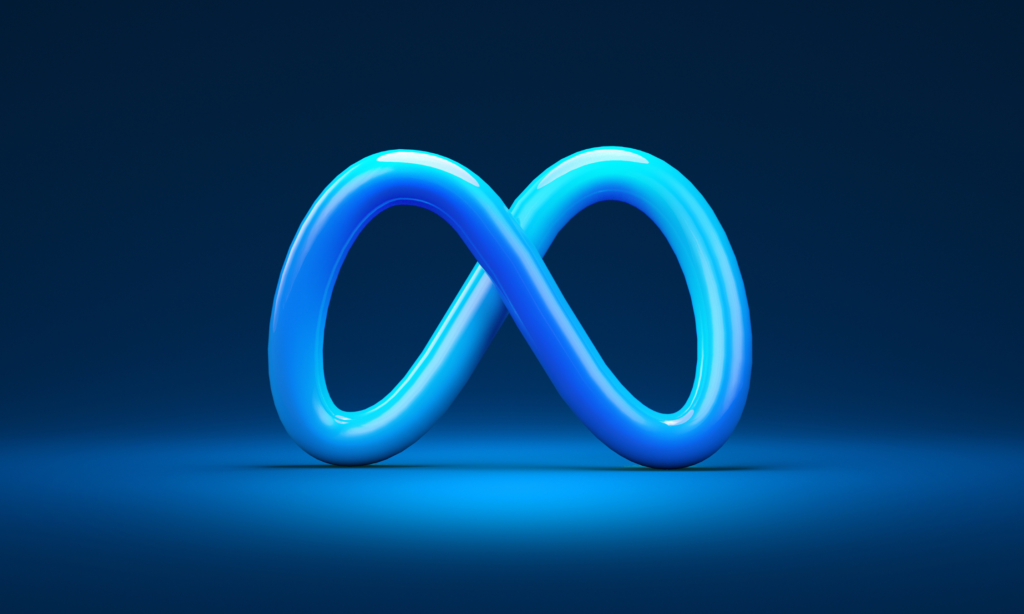 Selected creators are currently being trained on how the rival text-based app, which is effectively a simpler version of Twitter, more aligned with a chat-based feed, would work in preparation for its debut. The new standalone app is envisioned as a massive, open-to-all group chat, something unlike Twitter but with an Instagram-centric slant. You may like, react, and re-post just like you can on Twitter, all without leaving the stream. Meta's initial attempt at constructing a decentralised network, which it claims will render your profile interoperable with other decentralised systems, is being used to build the new app. Meta has noticed a trend in how frequently the feature of direct messages is used inside Instagram. The ratio of posts to DMs and stories shared by friends is far higher than the ratio of posts to Feed. Favoriting a friend's feed will prioritise their posts and ensure you never miss a single one. Whether or not it is the primary goal of the project, a dedicated chat app is the next logical step, and it may in fact offer real competition for Twitter.
Initial Reports
It's thought the new app will align more closely to Twitter's character restriction but will increase to a 500-character limit per message. Threads will be "remarkably similar to Twitter," as one expert in the social media field put it. The vast community of scientists, scholars, and even former NASA astronauts on Twitter has dwindled in recent months, and many regular users have followed suit. Scientists are increasingly turning to Mastodon, a free, decentralised, open-source microblogging platform, in the hopes of having more rational discussions between themselves. Due to its decentralised structure, Mastodon has been called a more democratic alternative to Twitter. This is because no one person, organisation, or server controls all aspects of the site.
Change is in the Air
Since billionaire Elon Musk took over in October 2022 and quickly made changes to the platform, including adding an algorithm-driven "For You" page, eliminating moderation teams charged with eliminating offensive content, and charging people to be verified and get access to features like the edit button, many dissatisfied users have publicly posted about finding an alternative to Twitter. Shortly after Musk purchased Twitter, Mastodon aimed to fill the void by providing a decentralised network with the promise of "no algorithms or ads to waste your time." However, Mastodon's active user base dropped to 1.4 million by the end of January, a decrease of more than one million from the influx of users in November 2022. It's not only Project 92 that's been trying to take on Twitter lately. Jack Dorsey, the former CEO of Twitter, has released Bluesky, a decentralised software that was created in tandem with Twitter and features a design nearly indistinguishable from Twitter's and an algorithm very similar to Twitter's. After releasing a test version for iOS in February and for Android in April, access to Bluesky is presently by invitation only. To prevent users from being exposed to inappropriate material, Bluesky will provide them the option to either develop their own content moderation guidelines or subscribe to those made by others.
Celebrity Endorsement
Oprah Winfrey, a legend in the world of television, and the Dalai Lama, spiritual head of Tibet and a Buddhist icon known for his bizarre'suck my tongue' event this past spring, are reportedly in discussions to commit their posts to the platform. Though former NASA astronaut Jose Hernandez has threatened to leave Twitter in light of Musk's ambitions to turn 'blue tick' verification into a pay-to-play scheme, he has remained an active tweeter to this day; whether or not he makes the switch to the Meta Alternative remains to be seen.
Specifics
In terms of functionality, the app will permit users to log in with their Instagram username and password, and to synchronise their Instagram following lists. Posts can be up to 500 characters long, and users can also include media like links, photographs, and videos (with a maximum length of 5 minutes). If you make your profile public, other users may easily find it, follow you, and engage with the content you post. As a result, you can easily connect with new people. In addition, creators may be recommended to viewers who haven't subscribed to them before.
Future Vision
So while it will be regarded as a competitor to Twitter, which it is in some respects, the initiative is also a study of decentralisation and the possibility for a more open system to better serve social media users, and an attempt to better fit with altering patterns of use.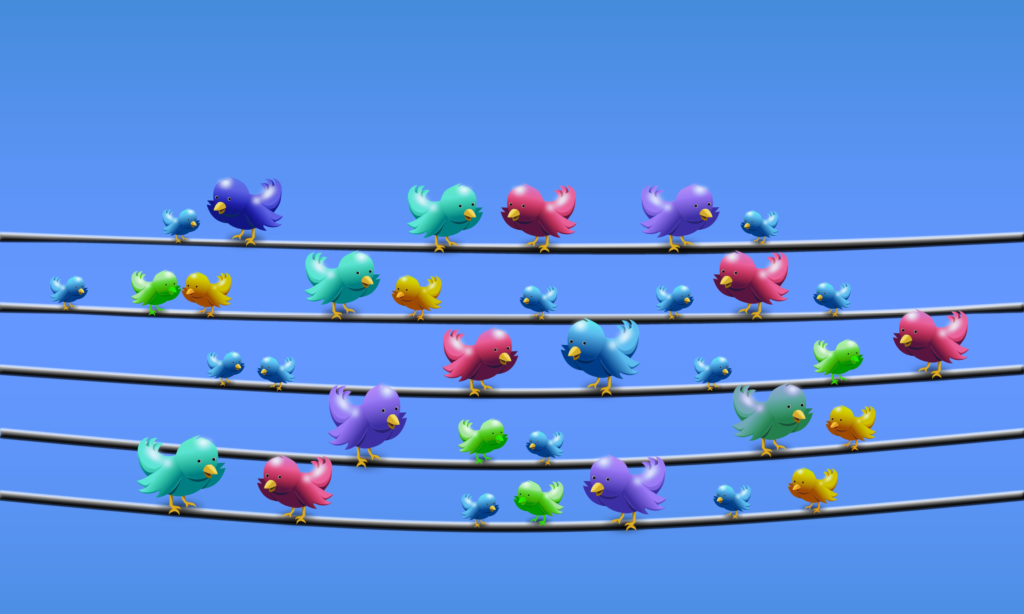 Conclusion
Meta is trying to make it as easy as possible for Instagram's one billion daily active users to switch over to their new app, which means it has the potential to become a massive Twitter-like stream very quickly and attract more users who have abandoned Twitter. Despite some users' complaints over Musk's modifications to the app, Twitter activity appears to have stayed high, likely because the alternatives aren't as entertaining and it will take too much work to re-establish your following graph. However, the ability to import your Instagram followers into the new app is a huge plus, and if Meta is successful in making the app as user-friendly as possible, without the hiccups that have plagued other decentralised apps, it could deal a serious blow to Twitter by giving people a much better option when they're seeking a service like Twitter. Elon has encouraged individuals who aren't happy with the adjustments to leave. Perhaps now more will, which might also result in a shift in advertising focus if Meta decides to commercialise the app in the future (ads will not be included in the first edition). Either way, it's an intriguing experiment that has the potential to make a big splash when it supposedly debuts in the near future.