Are you spending your hard-earned digital marketing resources on channels that rake in the best ROI? Unless you're familiar with the latest Google Ads features, you may not be making the most of your marketing budget:
Google Smart Shopping for acquiring new customers
Any type of conversion is considered "great" for business, even if they are still a prospect. With that said, new conversions have a higher priority as they are far more likely to buy from you.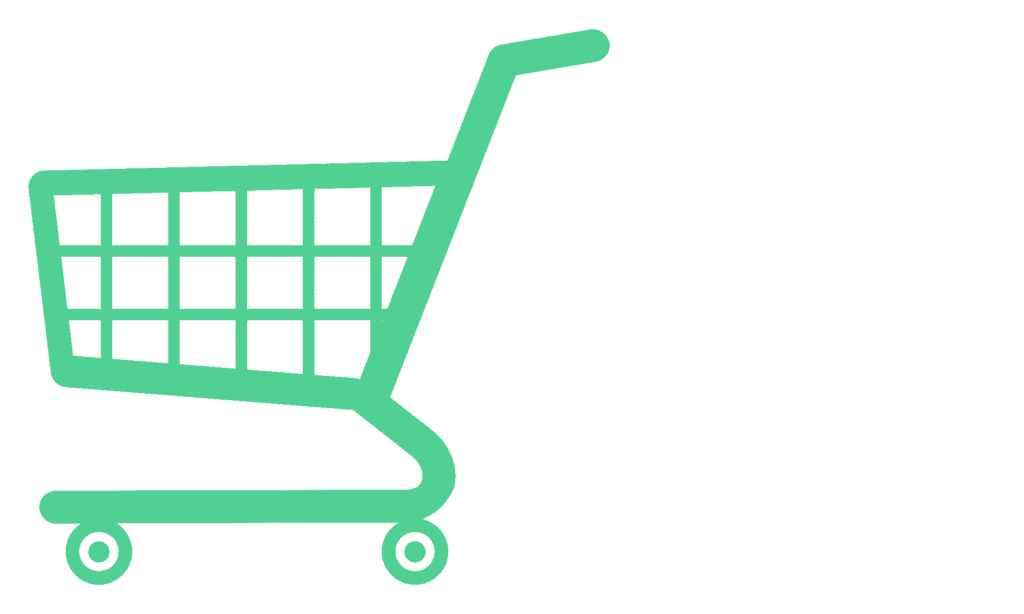 Google Shopping is one of Ads' latest features, allowing you to calculate each one of your customer's total lifetime value (LTV) and optimise the way you attract new customers.
For instance, if you use the "new customer acquisition" feature in the 'Smart Shopping' campaign settings, you can set your price in increments, which you are willing to pay for every new customer that converted – as opposed to a returning customer. It's kind of like bidding more for new customers vs. current ones in order to extract more value from your PPC campaign.
Local Campaigns for better tracking conversions
Google said in a recent report that approximately 30% of all online mobile queries come in the form of local searches, and within this number, about 75% would be willing to pay to visit brick-and-mortar stores the next day.
Another new features called Local Campaigns allows you to display personalised ads to your users in real-time based on their GPS or WiFi location. This means more sales, ultimately. For instance, if you sell leather goods, Google Ads can show ads to your buyers whenever they are near a local leather store, preferably yours!
What you need to do is integrate offline components into an omnichannel tracking setup for Local Campaigns. But if you don't have this kind of tracker, you should definitely invest in one to maximise your conversions.
Once you create different conversion actions for every active campaign, you can measure your conversion in multiple ways – this will allow you to come up with a better optimised PPC campaign to meet your sales objectives and justify your budget.
Both the above features at this time of writing have been replaced with Performance Max, so it's worth reading up on that.
Text-to-speech VOs for YouTube ads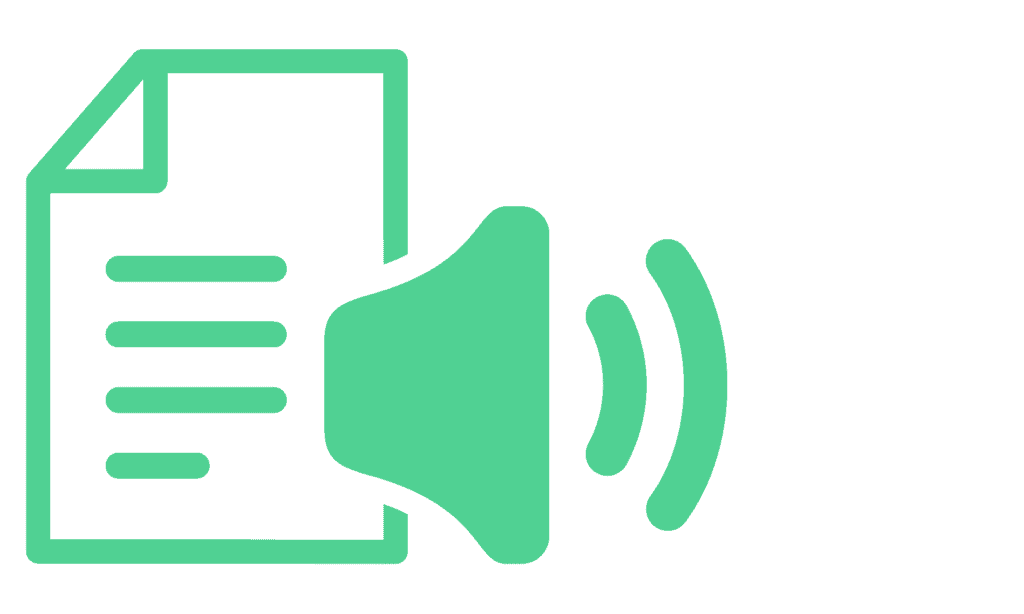 The text-to-speech voiceover tool uses AI to convert written script into natural sounding speech, effectively cutting the time it takes to do voiceovers for video marketing in half.
Simply navigate to your asset library, choose the video ad you want to the voiceover for, type in the script, choose a voice style, and you're done. The AI-generated VO will overlay effortlessly on your video ad.
Free Impressions for Display Ads
When it comes to online acquisitions, video and display ads are usually not the most important topics of discussion among seasoned marketers. However, Google is now encouraging marketers to shift from this narrative, encouraging Google Ads users to take advantage of the features within Display ads and YouTube ads – and by using this feature, you can have more conversions.
Simply use the "Similar Converters" and "Custom Intent on your competitors" options, which means only relevant video ads will be shown to your target audience.
Google Ads remains one of the best ways to target your ideal audience online and get them to convert. These latest suite of features will surely help you boost conversions and a lot more.
More about PPC here: