How often have you tried to put an effective SEO plan into action but failed? Even though you are aware of how crucial it is to get started as early as possible, it's not always simple.
As you may already be aware, search engine optimization (SEO) is an online marketing tactic intended to increase website traffic by securing a significant position in a search engine's natural results.
SEO can target a variety of searches, including pictures, videos, local news, academic, and vertical engines focused on a specific industry. Are you thinking about how to rank your website with that in mind? How can you run a profitable SEO campaign? If yes, then continue reading on to know about how an SEO campaign can make your website successful!
5 Steps for successful SEO campaigns: How to improve your website?
There isn't a one-size-fits-all SEO strategy that will be successful for every website. However, by adhering to a few fundamental guidelines and best practices, you may significantly boost the SEO of your website and observe improvements in online conversion and traffic rates.
1. Invest the necessary time in thorough keyword research.
You should be aware of the best keywords to use. This is significant because people are using the keywords to search for your content on Google.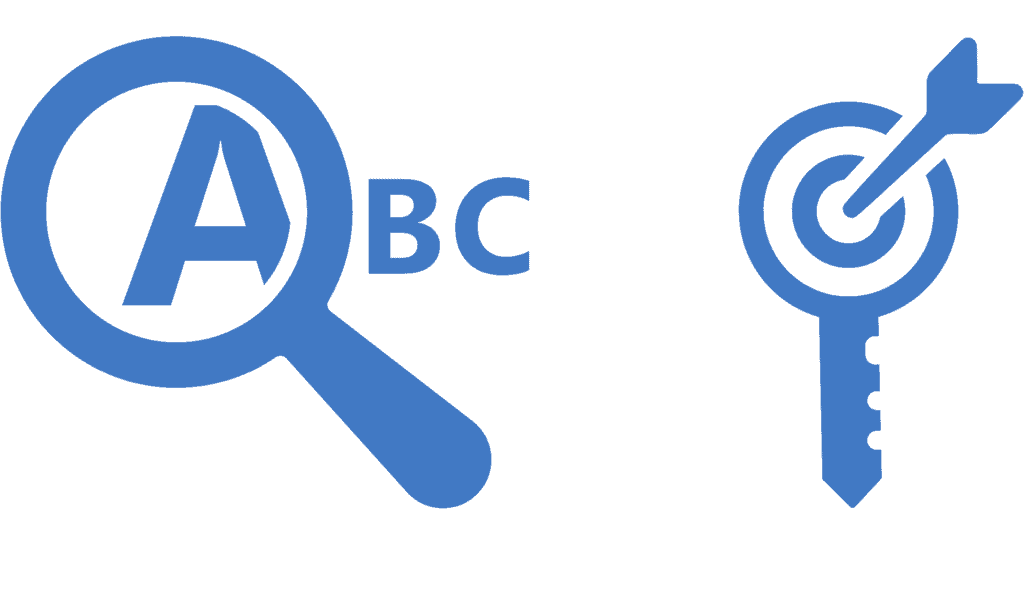 It follows that there is no sense in writing the article or sharing it on social media if they can't locate your website when they search in such keywords. Find keywords that may rank by carrying out some keyword research.
As a result, each article should contain at least one keyword, and it's best to avoid using it more than two or three times. Otherwise, it may appear spammy, which will hurt your SEO campaign's rating.
2. Blogging is a crucial component of your plan.
Your website should have a blog page since content marketing is a crucial approach in the current digital marketing environment. Always post high-quality content on your blog.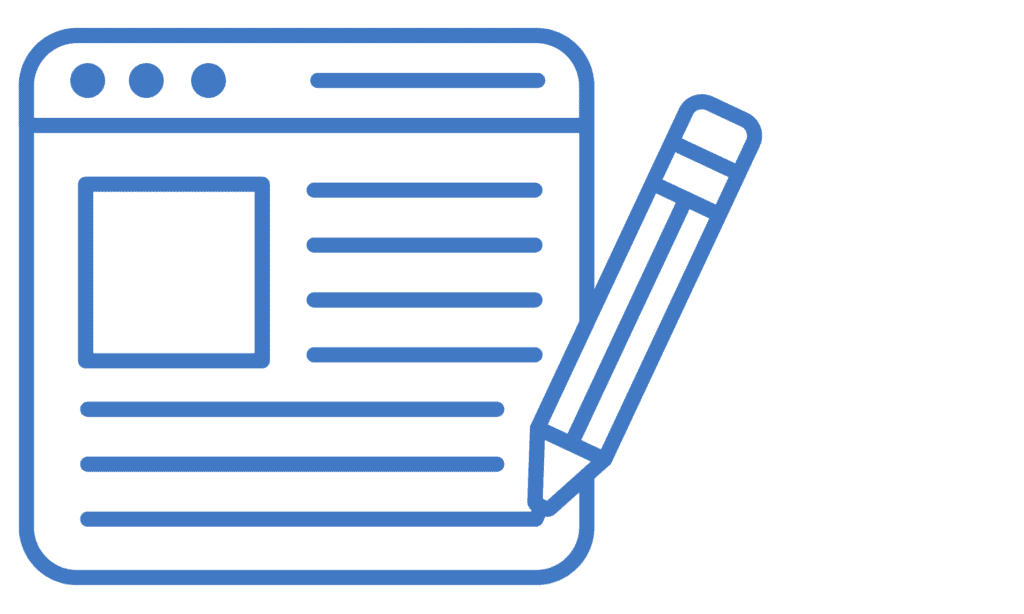 Avoiding this error will result in reduced traffic; therefore, do your absolute best to do so! Use subheadings as well so that readers can more easily follow alongside what you have typed. You can divide a few paragraphs into smaller portions, which makes it much simpler for someone who may not have time at a certain point or another.
3. Consistently use top-notch content.
You need compelling, high-quality content if you wish people to discover and interact with your website. While developing a successful SEO campaign ought to be your top goal because, without quality content, nothing else actually counts.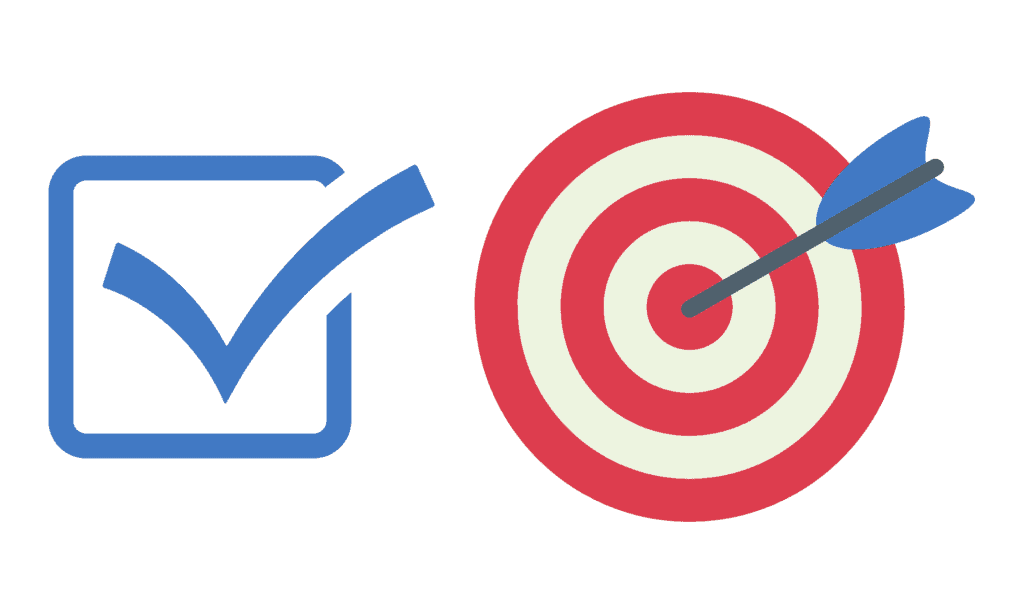 To help Google understand what your website is about, make sure the pertinent keywords appear both in the title or headline and all over the body of the piece. Simply conduct some research to see what terms people are entering into search engines if you're unsure of the keywords to target.
4. Go above and beyond by including graphics and videos.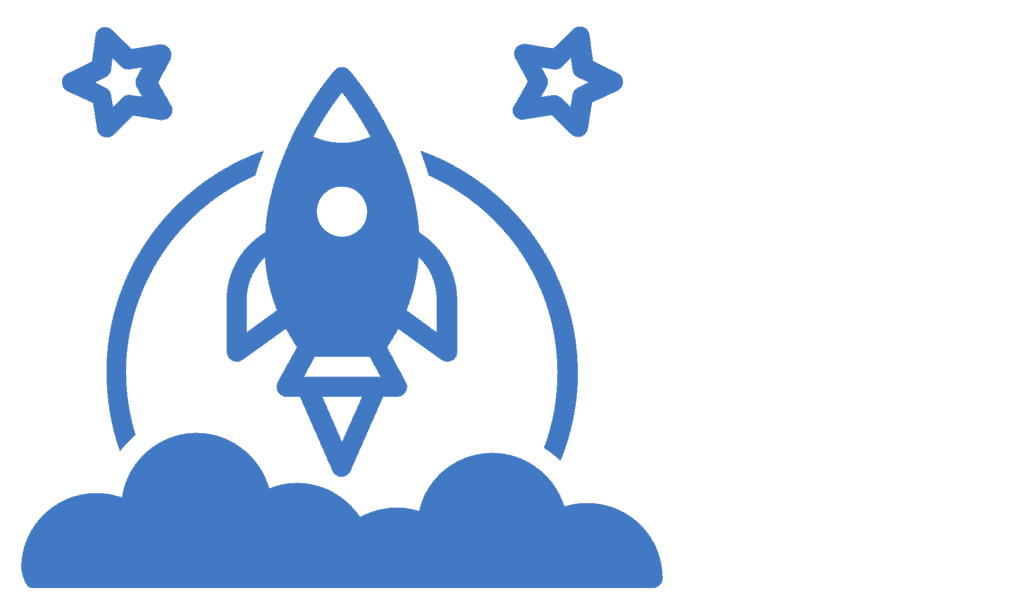 Incorporate images and videos whenever you can. They not only draw in your viewers, but they also give them more information, increasing the likelihood that they will read or view everything.
Make sure to optimize all of your photographs and videos as well because people won't view or read them when they are blurry or of poor quality. Fewer traffic results from this; therefore, always upload pertinent images and provide your file names that are beneficial to search engines!
5. Recognize the cruciality of internal connectivity.
A minimum of once every week, make sure to connect from one of your website's pages to another. This aids Google in determining your site's flow, relevance, and degree of consistency.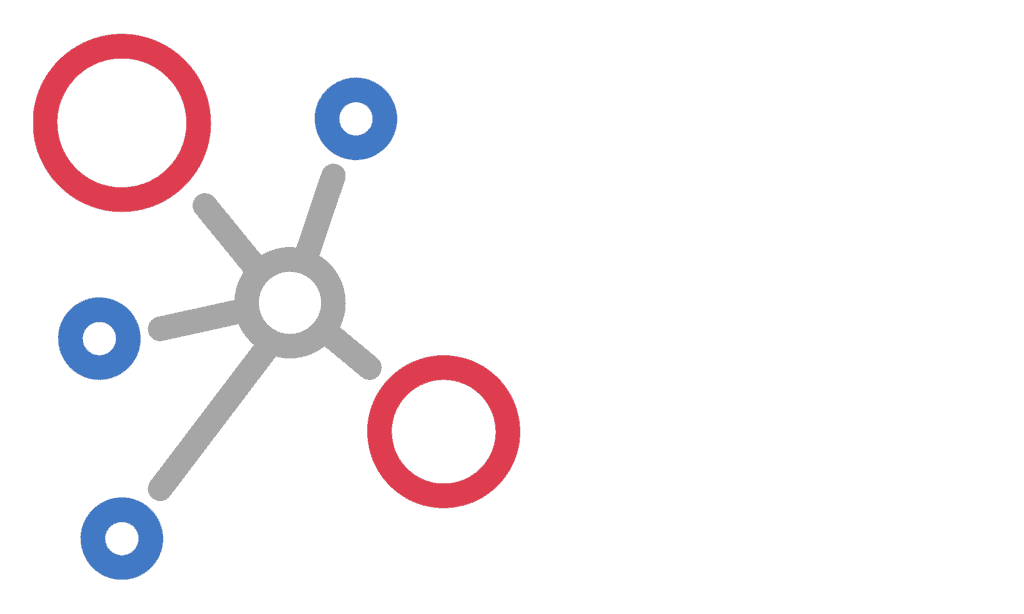 You'll have a greater likelihood of ranking higher if everything appears relevant to Google, which will further strengthen your effective SEO effort.
Conclusion
One of the most critical aspects of digital marketing is SEO, which, when done well, can greatly benefit your company. Businesses can benefit from an effective SEO campaign in a variety of ways. You may increase your website's search engine ranks and traffic by refining it and focusing on the relevant keywords. SEO can also be used to promote brand recognition, provide leads, and make sales. In closing, a fruitful SEO campaign can enable you to achieve all of your business objectives.
Read more about SEO here: