2023 is a brand new SEO game, and marketing needs to keep up or get left behind. Your business will benefit big time from new tricks and tactics designed to help grow and drive success.
To give you a taste of what you need to do, we'll be showcasing our skills as a digital marketing agency to talk about the top tricks and tips to keep in mind for marketing in 2023. Let's get started!
TikTok Drives the Young People
As much as we'd love TikTok to be a passing phase (some of it is more than a little cringeworthy), it's unfortunately here to stay. Having surpassed Instagram as the most popular sharing app in 2019, Tiktok now has more than 755 million users.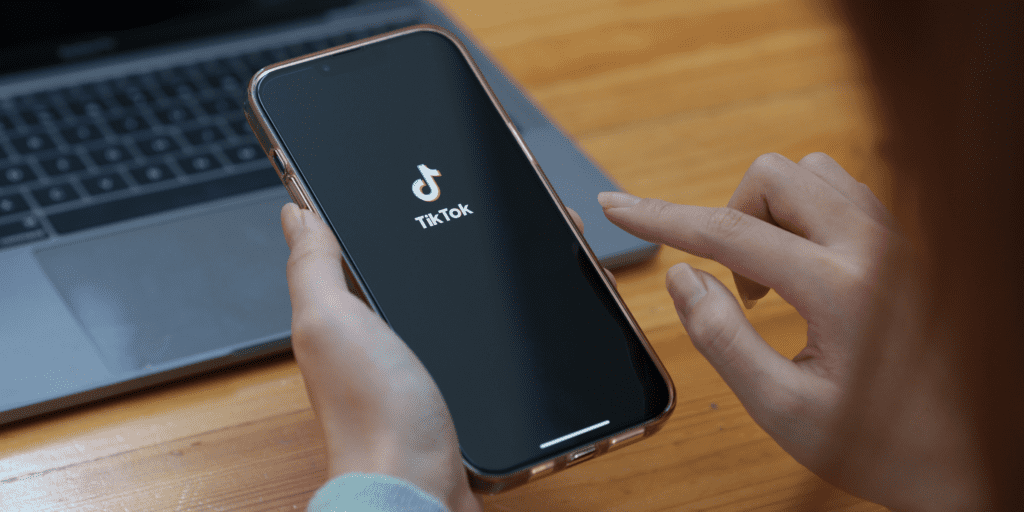 How does this impact your SEO? Well, it is estimated that 60% of TikTok users are in the Gen Z age range, and they use TikTok instead of Google to learn and discover things. With that in mind, it's in your best interest to learn how to leverage TikTok to your advantage.
Get to Know Your Friendly Neighbourhood AI
Artificial intelligence has become a talked about topic in the world of business. From robots that write essays to automated chatbots, AI is creeping into all aspects of corporate life, and marketing is no different.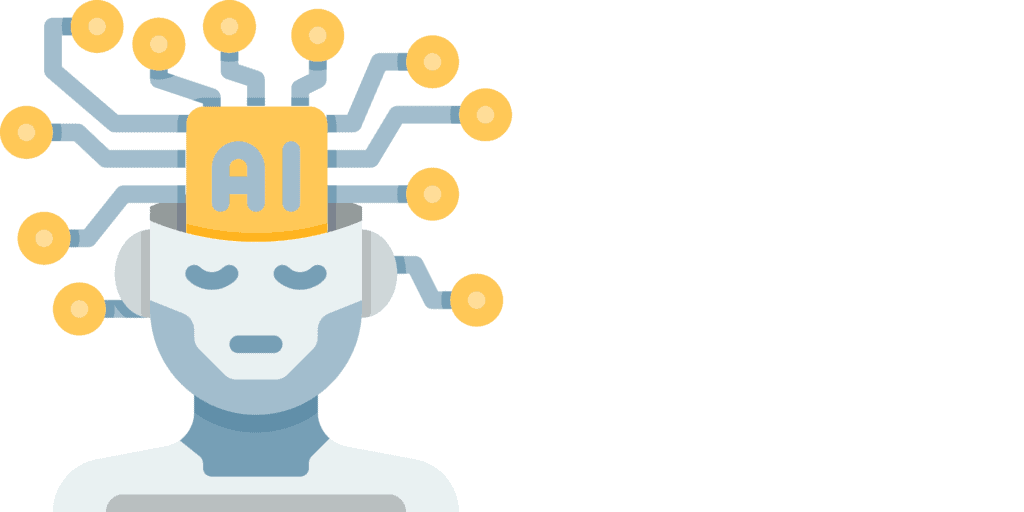 AI can be used in marketing as a chatbot, but you can also use it to automate emails and personalise your website. It's up to you how you do things, but you've got a fair few options. Considering that the projected value for AI marketing will be $107.5 billion around 2028, it's worth looking into a few years early.
Content Still Rules the Web
At the end of the day, it really is all about content. Well-written, high-quality, search engine-optimised content is the way forward. This simple fact means more than any statistic and carries more value than any number. You need good content.
However, it's not just about written content anymore. Visual content is now an important part of the process. If you don't have the right visual content, you won't see the success you want. Images, infographics, and videos are all very important parts of a successful marketing strategy.
Don't Use Analytics? Time to Start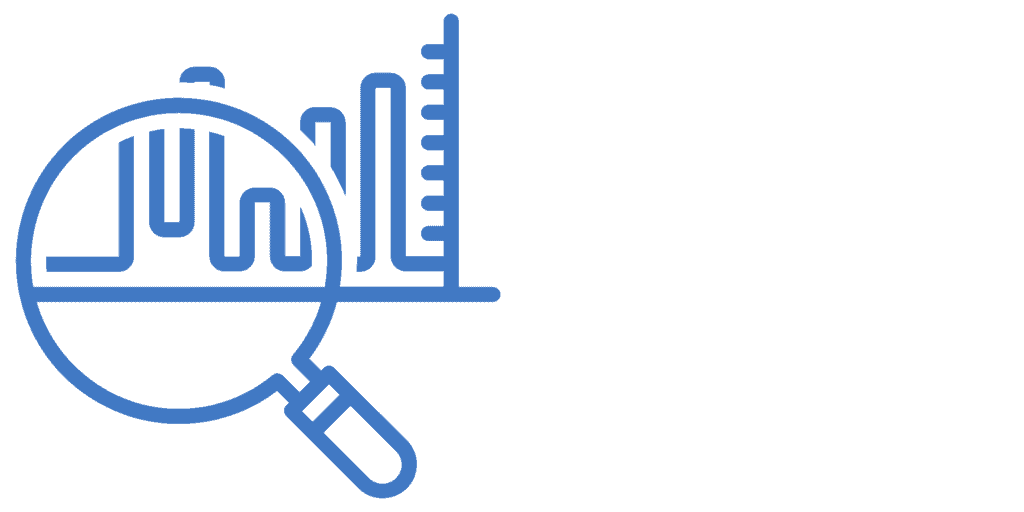 A key part of digital marketing is analytics. Analytics provides key information and resources that you can effectively employ to make smart decisions about your marketing. Just using a simple tool like Google analytics can unlock a wealth of information.
You can use it to gain key information on engagement, bounce rates, and other key areas. You can use the site search bar tracking system to understand what it is that users are searching for when they come onto the website. You can also identify which pages are both over and underperforming, so you can make changes as necessary.
Final Thoughts
So, these are some of the critical things you should employ for 2022. If you're going to get the best results when it comes to content and marketing strategies, you need to be prepared to adapt. As a digital marketing agency, NXTWEB can help you.
Find out more about SEO: