NXT WEB
Is Committed To
Increasing Your
Business Online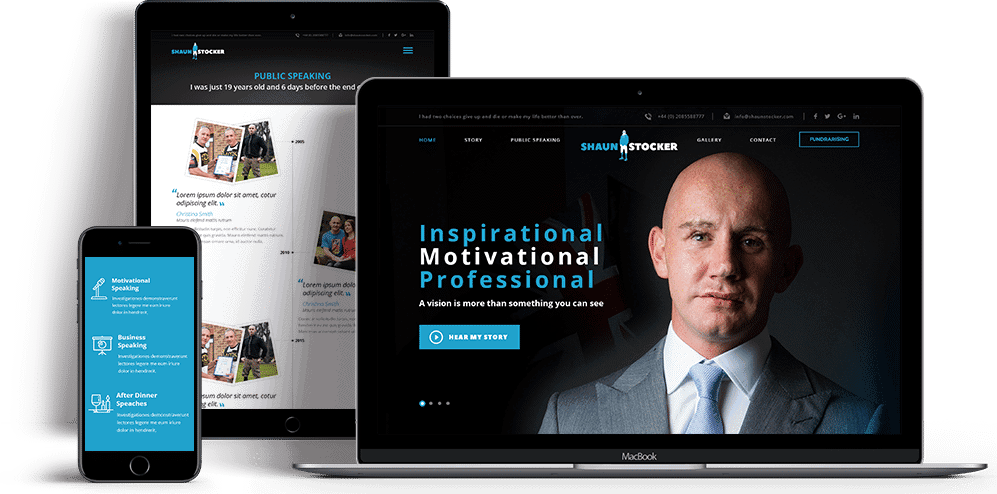 We are proud of every project.
Our services cover all areas of digital marketing, and you can be sure you are hiring the best in the business.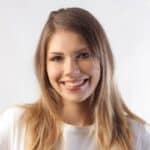 The language used by the team was not 'tec speak' enabling us to discuss my requirements in full. NXTWEB Delivers! I now have a website that meets the requirements of the custo...
Ruth Jones
/
Welsh Lovespoon Centre - Owner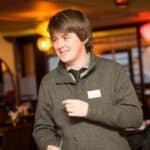 Working with NXTWEB was great, from the get-go I felt very comfortable with the direction of where things were going. After receiving the four initial ideas, one design really stuc...
Rob Wood
/
Cardrews Media - Director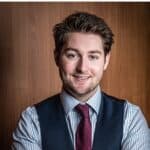 NXTWEB has been looking after our SEO at Hartey Wealth and has been doing a fantastic job. The clear communication and explaining skills make it easy to understand a very complex s...
Tristan Hartey
/
Hartey Wealth Management Ltd - Managing Director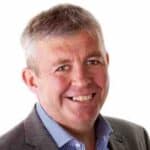 You have exceeded our expectations in terms of the finished product. In addition, you have been very patient indeed with 'non-techies' and provided extremely good value for mon...
Mike Scott
/
Mike Scott and Associates - Director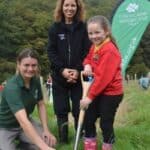 We loved that the work was done to the deadline and at a high web design quality. The Innovative features such as an interactive map and timeline. The most important thing to know ...
Rebecca Good
/
The Woodland Trust - Site Manager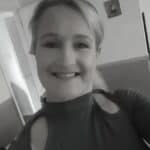 Very high quality will be staying with this company; more than happy with product. Overall experience was prompt and nothing was too much for them to do felt comfortable and are no...
Lorraine Coates
/ Elegance – Director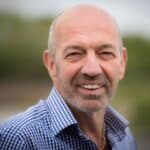 Rawson Digital has been working with NXTWEB for over a year now and I can honestly say that it has been a pleasure. Whatever our requirements, they have proved to be professional a...
Vaughn Rawson
/
Rawson Digital - Managing Director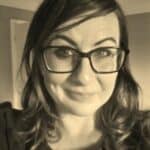 Working with NXTWEB was a great experience for us, they listened to our steering group and made every effort to incorporate everyone's suggestions. The process was hassle free a...
Judith Alexander
/
Glyndwr University - Zone Manager