Digital 
Marketing

Begins With Your

Social Media Strategy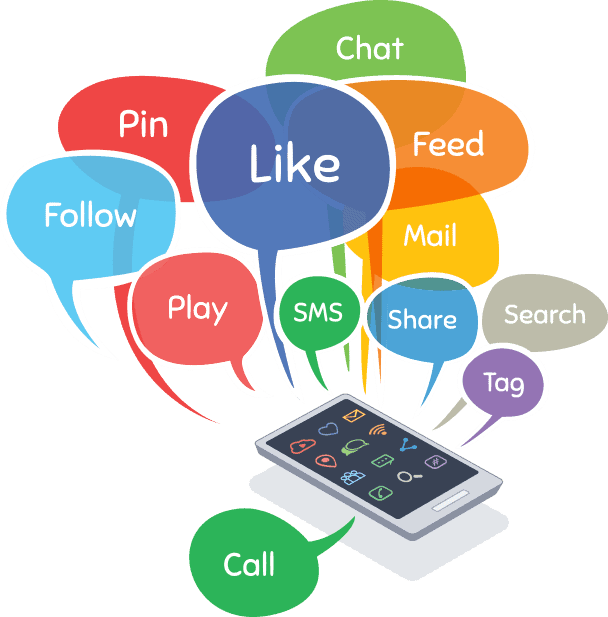 Our Strategies Cover the Following Important Area's

Frequency – How often people want to hear your message

Objectives – What do you want from your campaign?

Content – What message are you going to shout about?
Our packages provide expertly crafted posts, guaranteed social growth, and meticulous statistic reports! Which ends with results.
Why Social Media Marketing?
Social media has become a must-have in the digital world. Even though you're probably already using social media, our question is; Are you achieving the results you want?

What Channels?
There are so many social media platforms, it can be an overwhelming task just finding out which channels are right for your business. We can tell you what channels.

No Time To Engage?
Our skilled team will manage your social media platforms, so you can focus on managing your business. This saves time, whilst making money. 

What Message?
We will help you refine your message, and build an engaged audience. This would be an agreed strategy, that we develop.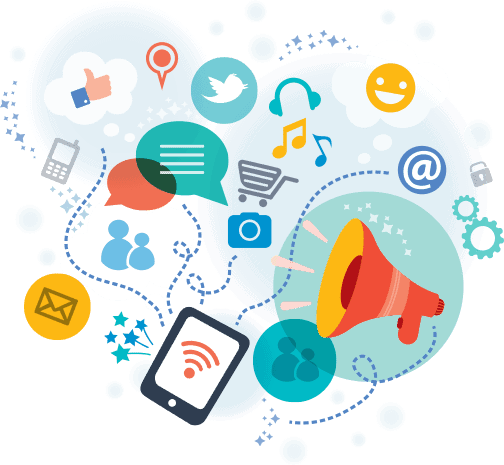 Any time spent to engage and improve your customer experience pays.
70% of buying experiences are based on how the customer feels they are being treated.
86% of buyers will pay more for a better customer experience.
It will benefit you if you decide to take the time to engage with your customers, because they're willing to spend more when you do!
We work with all major Social Networks connecting you to your target audience.

Facebook
Facebook is universal, and there's no doubt that your customers are using it. Our social media management ensure you reach them.

Twitter
Twitter is the most useful tool for spreading your message. Our service makes sure that you use it to its full potential.

Linkedin
LinkedIn is where people do business networking. If you are a B2B looking for more customers, Linkedin is a great place to start. 

Instagram
Instagram can be used to gain recognition from a wide audience visually. We can help your business make a visual impact.

Pinterest
For some businesses, the visual appeal of Pinterest can be a golden ticket, because it demonstrates your business creativity. 

Youtube
You-Tube is the second most popular search engine on the web. We can help you make sure your video's get seen by the right people.
[et_pb_jvt_testimonial_slider select_style="style15" orderby="rand" _builder_version="3.19.18" client_name_font_size_tablet="51" dp_stop_on_hover="on" display_content_limit="full" /]